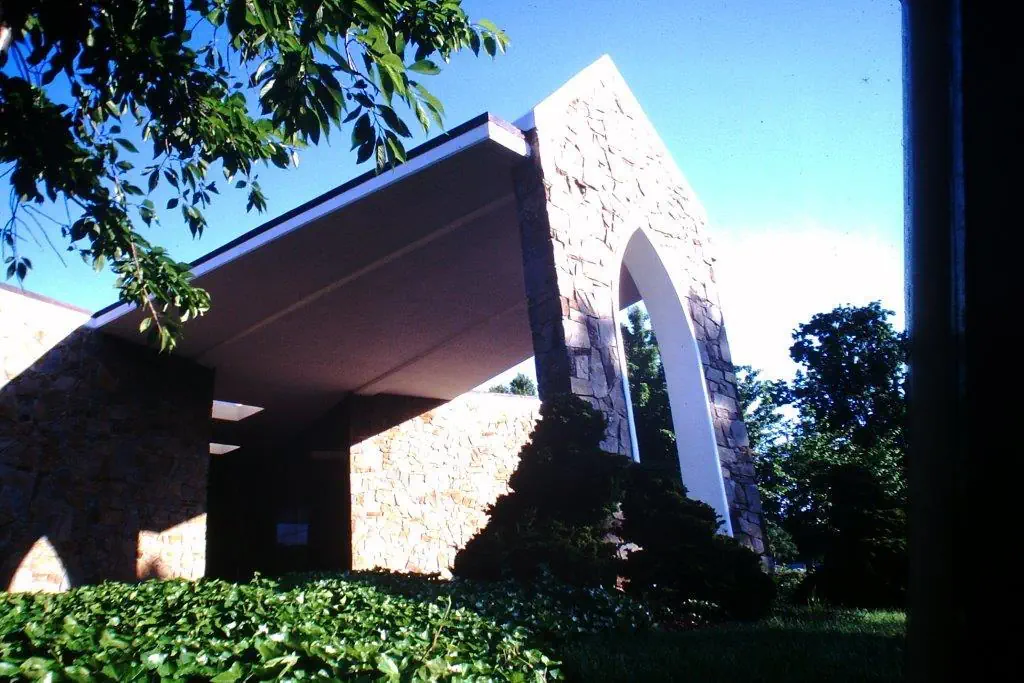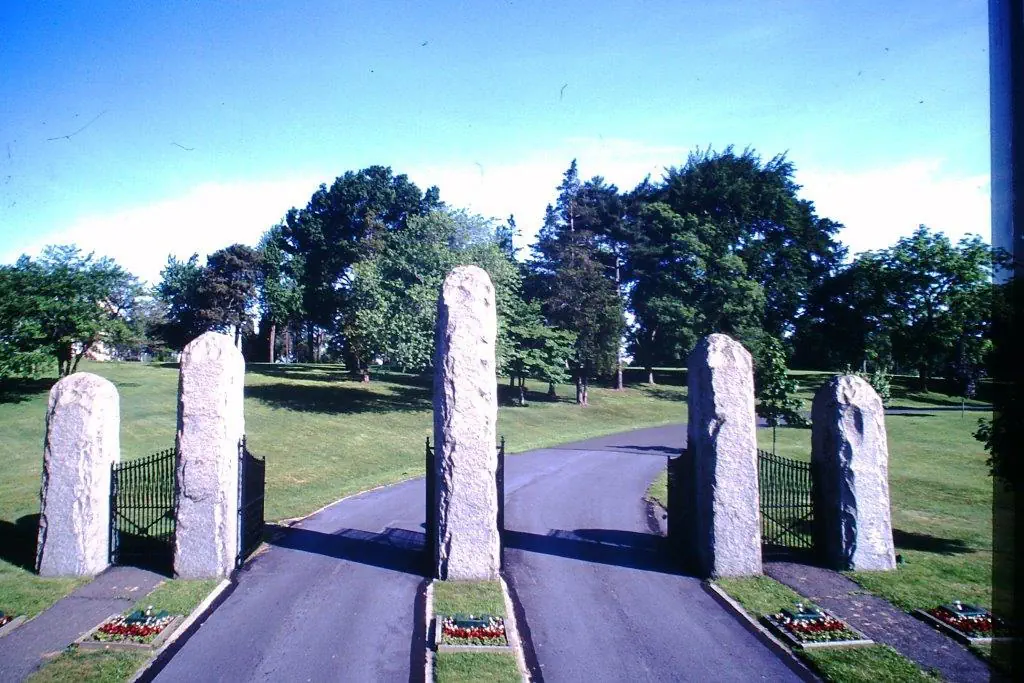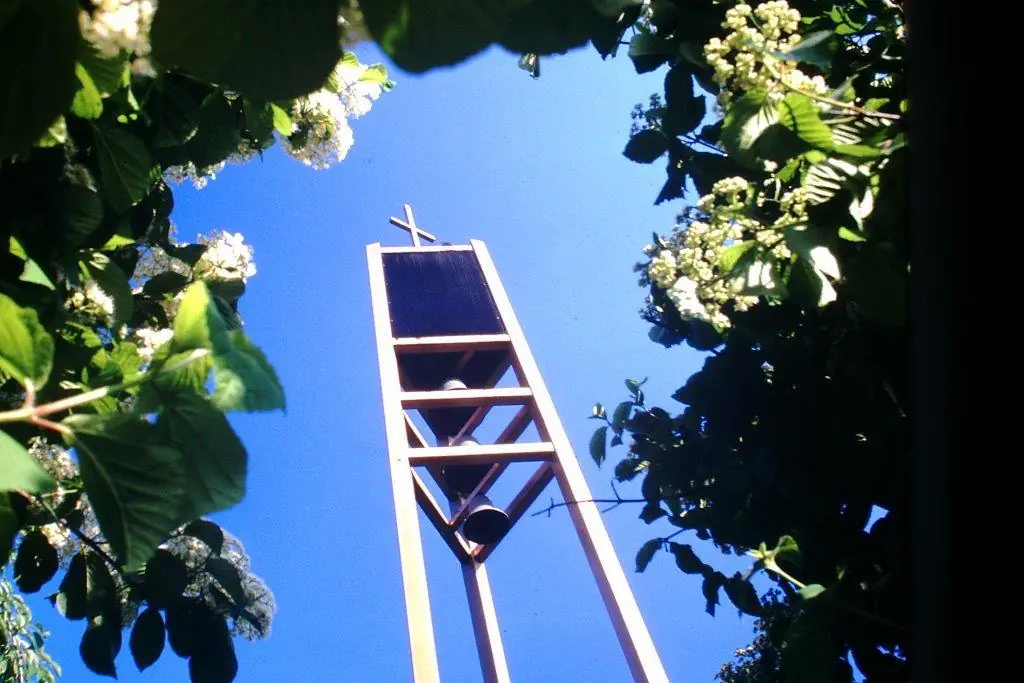 WELCOME
LAWN CROFT CEMETERY
Inevitably, life confronts us with difficult decisions. Wise choices at these moments can bring incomparable peace of mind. Since the turn of the 20th century, over 25,000 families have turned to Lawn Croft Cemetery for assistance in selecting a final resting place. This tradition continues today as families confer with our experienced staff to make arrangements that respect an individual's wishes while expressing love and compassion.
Nestled in Delaware County, along the Delaware-Pennsylvania state line, Lawn Croft cemetery is distinguished by great natural beauty. Mature trees, wide avenues and manicured vistas grace rolling terrain. Depending on the time of year, visitors are greeted by lush flowering shrubs, colorful beds, brilliant fall foliage and austere winter landscapes.
Experience has taught us the wisdom of planning today for the inevitable events of tomorrow. Making cemetery arrangements in advance of need fixes costs and relieves families and friends of an additional emotional burden during the most difficult of times. Pre-planning also assures that your memorial is appropriate to you and will provide the lasting tribute that you prefer. At your request, a Family Service Counselor will visit you, either at Lawn Croft or in the comfort of your own home.
Since 1904 and for five generations, Lawn Croft Cemetery has been family-owned and operated. Today, the staff at Lawn Croft personally tends to the needs and wishes of the families and friends of those who rest here. Our long-standing commitment assures all who come to Lawn Croft of attention to detail, high quality management, care, and kindness.