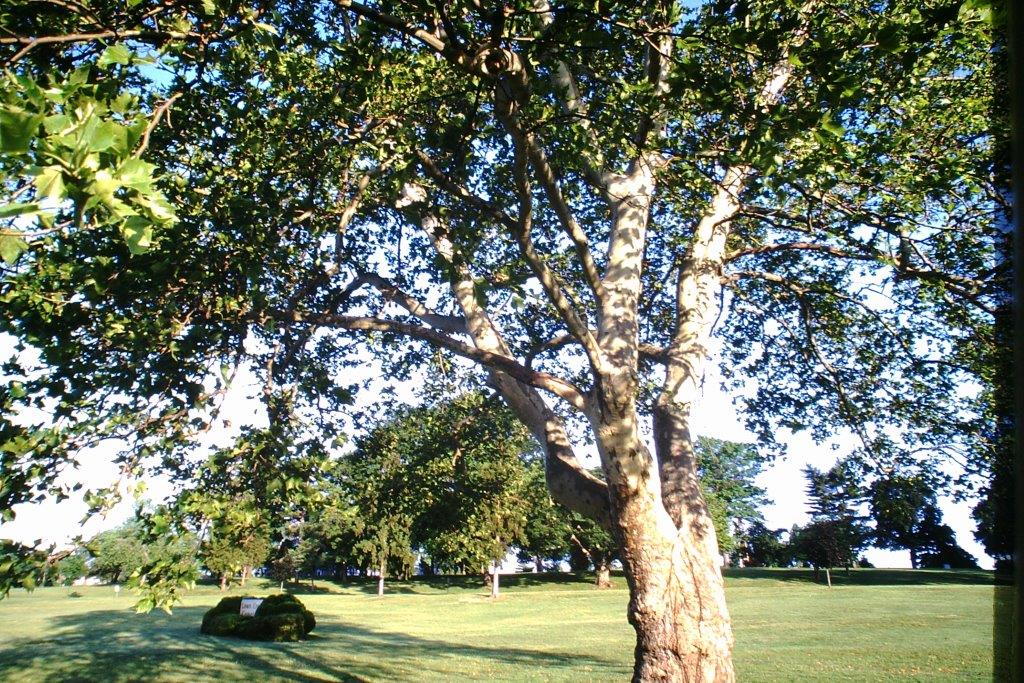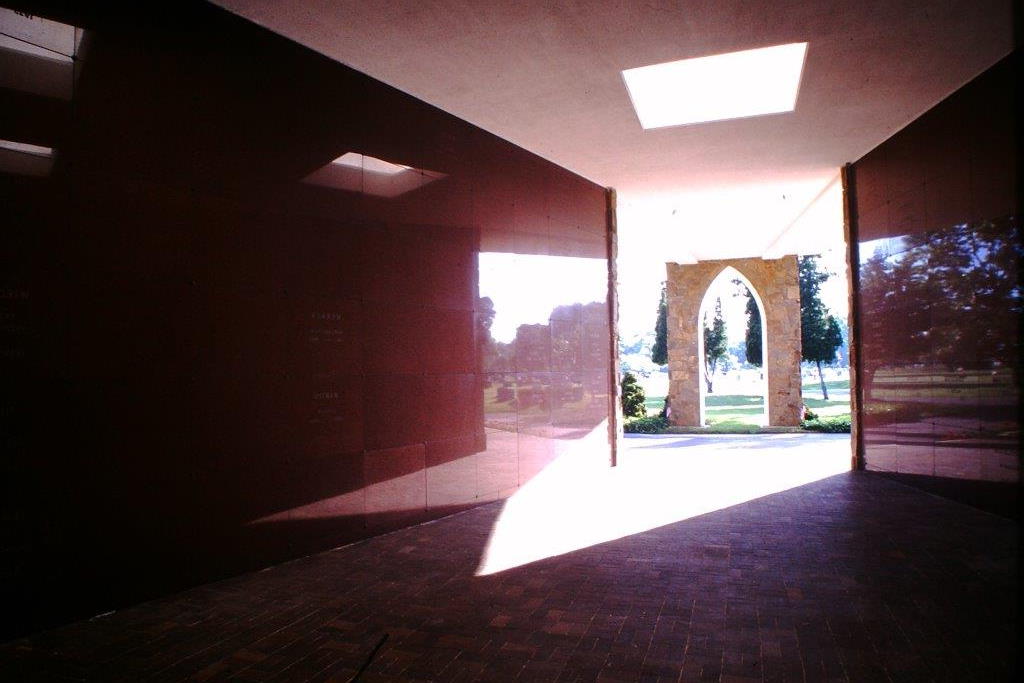 General Information
Cremation Information
Yes, Lawn Croft has two columbarium options to accommodate inurnments. The urn or rigid container is entombed within a niche and an engraving into the granite front is made as the memorial. These niches are available at The Mausoleum, both inside and outside the building.
Generally we allow one casket burial and two cremation urns (single depth) or two casket burials and two cremation urns (double depth) to be interred in one grave. Double depth graves may be opened 4 times.
Lawn Croft requires a non-biodegradable urn or rigid container for cremations that are interred and an urn vault to protect the urn is required. These may be purchased through Lawn Croft or your funeral director. For entombment in a cremation niche there is no special requirement.
Burial Information
Lawn Croft requires a burial vault for all casket burials so as to reduce settlement of the ground. These burial vaults are generally supplied through the funeral director.
Memorials & Monuments